Discover more from I'll Be Witty Tomorrow
An occasional newsletter where I share my life with the hope that you will be encouraged. Current life stage: caring for aging parents, walking them home.
I'll Be Witty Tomorrow, Vol. 7🌻
It's September already?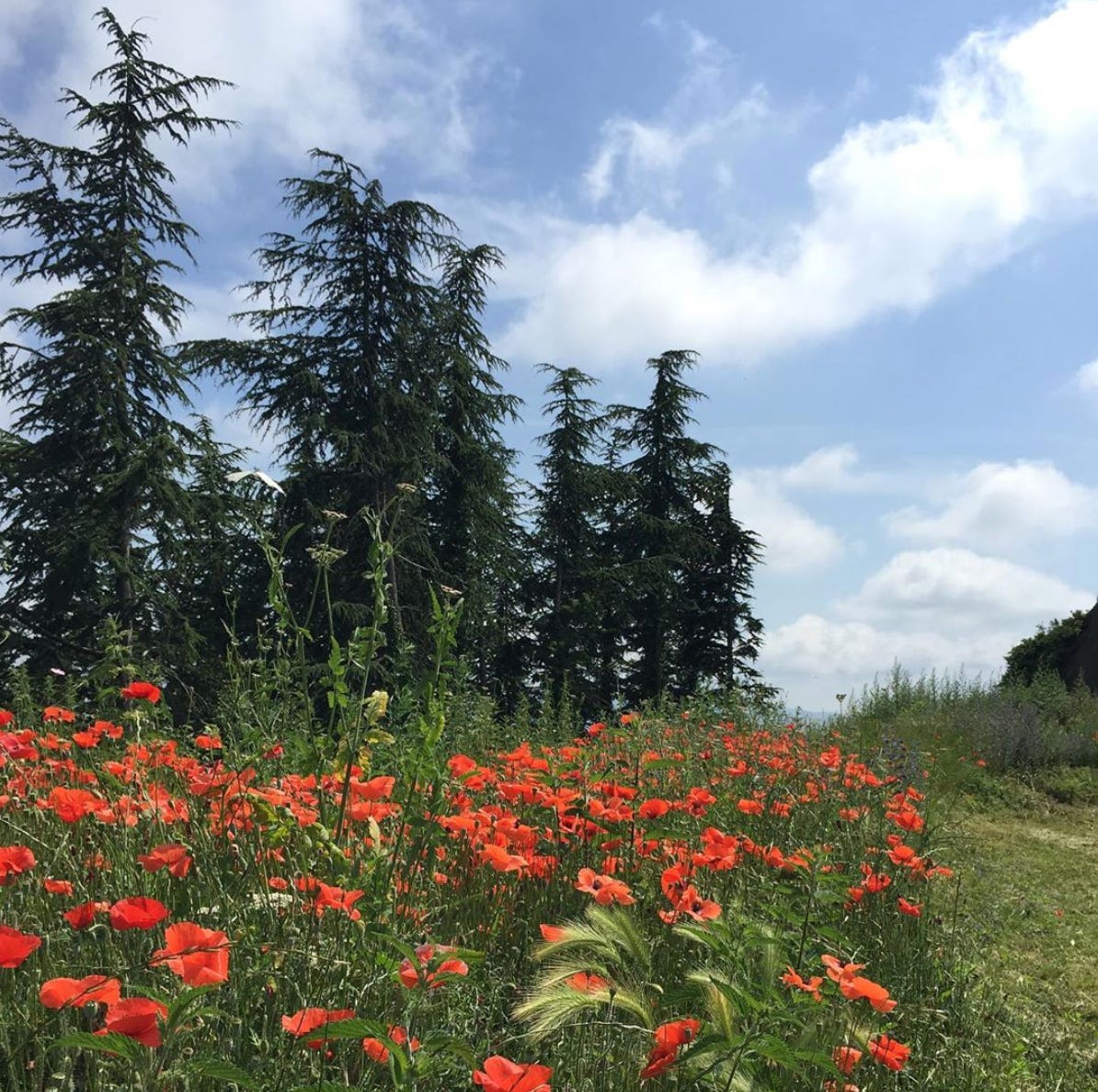 Hello, friends!
I haven't popped into your inbox in three months. It was June, I blinked, and now it's September. Did that happen to anyone else?
At the beginning of July, Greg and I traveled back up to the Mayo Clinic in Rochester, Minnesota. I had a few follow-up appointments from our visit last January that were supposed to happen in April but, coronavirus.
During the July visit, it was confirmed that I have fibromyalgia. I met with a care team that walked me through that diagnosis and I participated in a Zoom education class when I got home to learn more about how to manage my symptoms.
And while I was there I found out that I have a heart issue.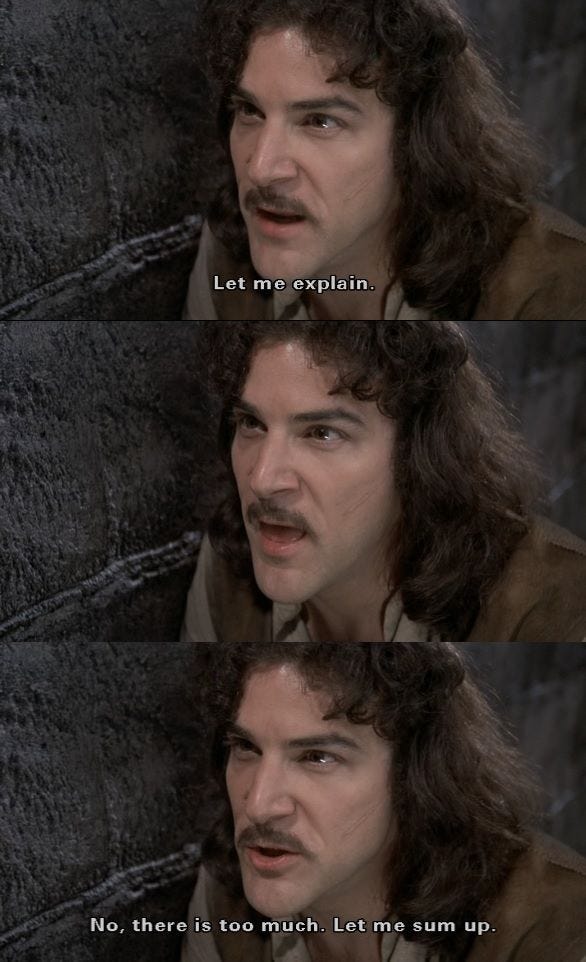 It's called idiopathic dilated cardiomyopathy. Basically, the left ventricle of my heart is enlarged and it is only pumping blood at 27% (it should be 55-65%).
I was prepared for the fibromyalgia diagnosis. I wasn't prepared for the heart issue diagnosis.
The biggest symptom I've been experiencing is fatigue. Some days it's hard to know if the fatigue I'm experiencing is from thyroid disease, fibromyalgia, or cardiomyopathy. I guess it could be a combination of all? Regardless, I've had a tiring summer and it's not from being active. 🙄
I'm taking medication and doing what I can to get adjusted, mentally and physically, to this new me. Some days are better than others.
Thank you for allowing me to share a bit of my story with you and sharing your inbox with me. I hope to be consistent with writing more often and sharing words of encouragement through these newsletters.
What have I been doing this summer?
Reading!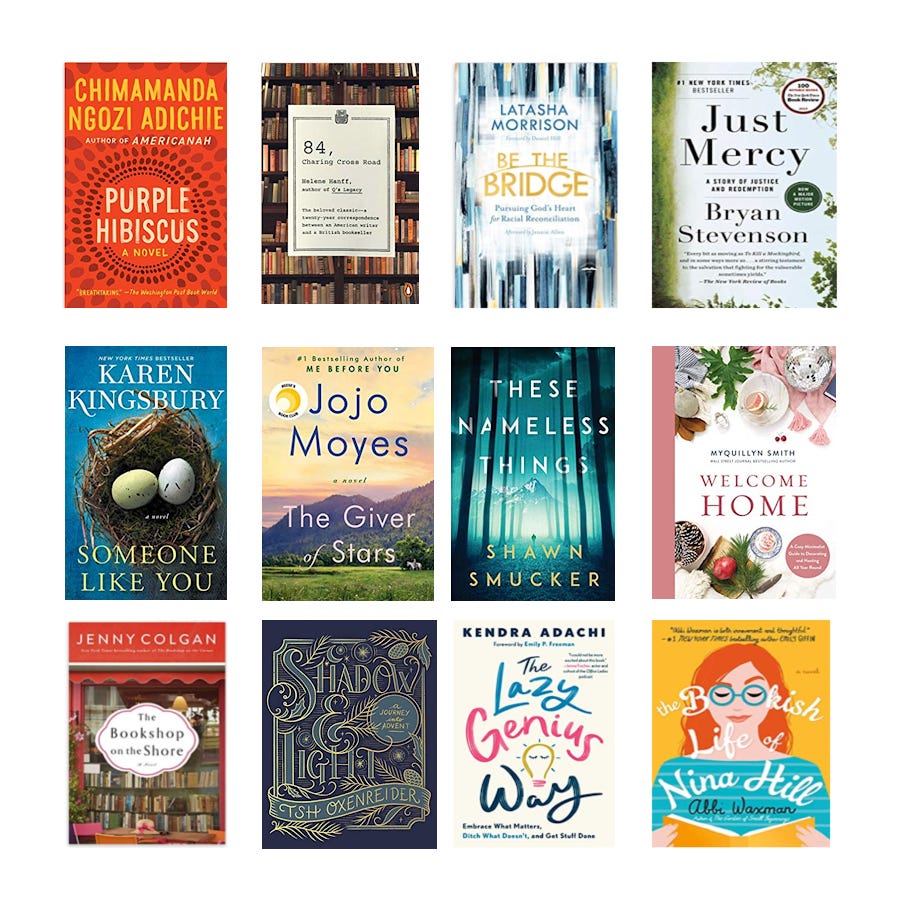 The Lazy Genius Way, by Kendra Adachi
Shadow + Light, by Tsh Oxenreider
Welcome Home, by Myquillyn Smith (this one will be released 9/15 and I CAN'T WAIT!)
Be the Bridge, by Latasha Morrison
84 Charing Cross Road, by Helene Hanff
Purple Hibiscus, by Chimamanda Ngozi Adichie
Just Mercy, by Bryan Stevenson
These Nameless Things, by Shawn Smucker
The Giver of Stars, by Jojo Moyes
Someone Like You, by Karen Kingsbury
The Bookish Life of Nina Hill, by Abbi Waxman
The Bookshop on the Shore, by Jenny Colgan
What's giving me life?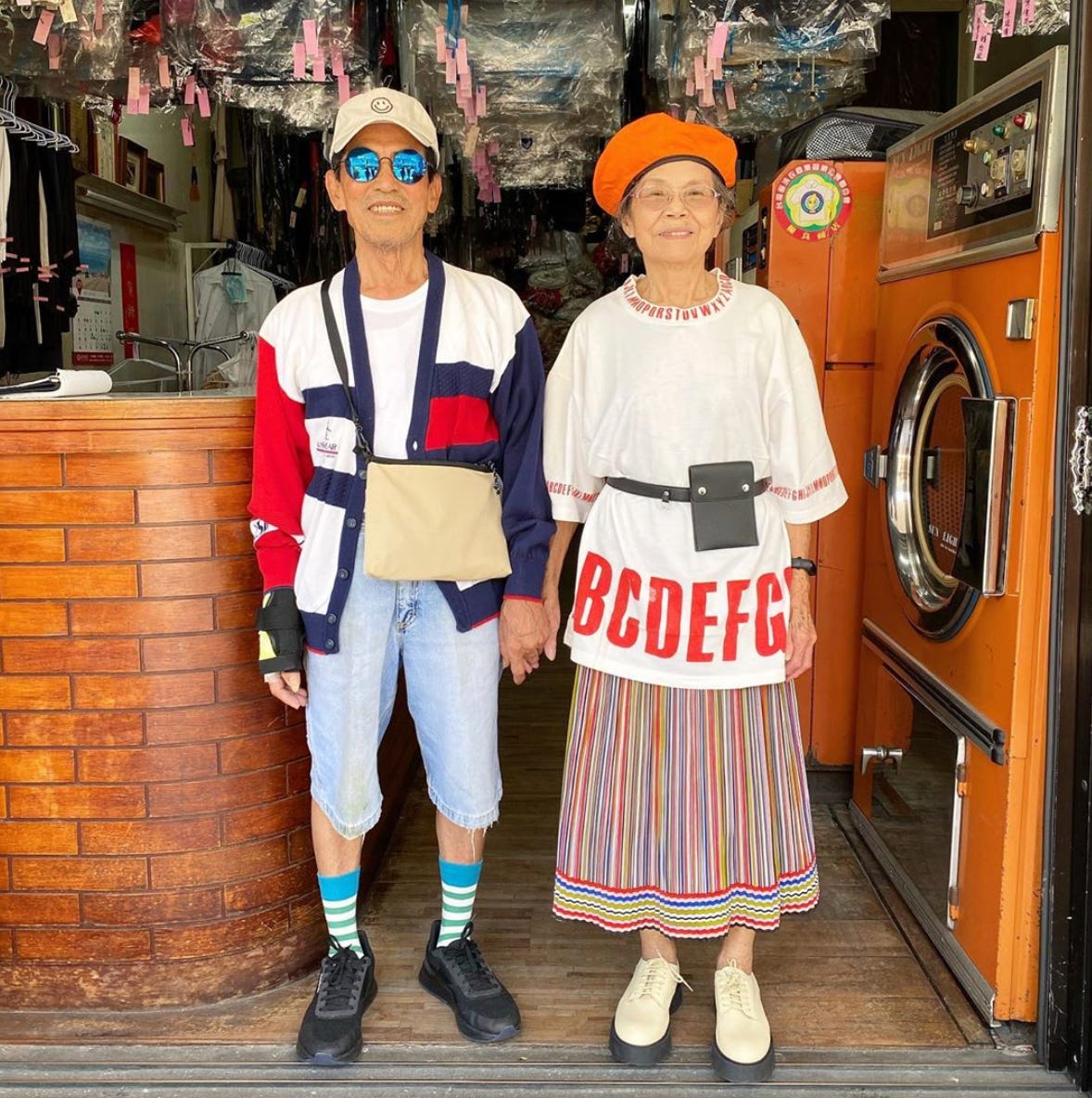 Cannot forget to mention:
I wrote a few essays this summer for The Art of Simple: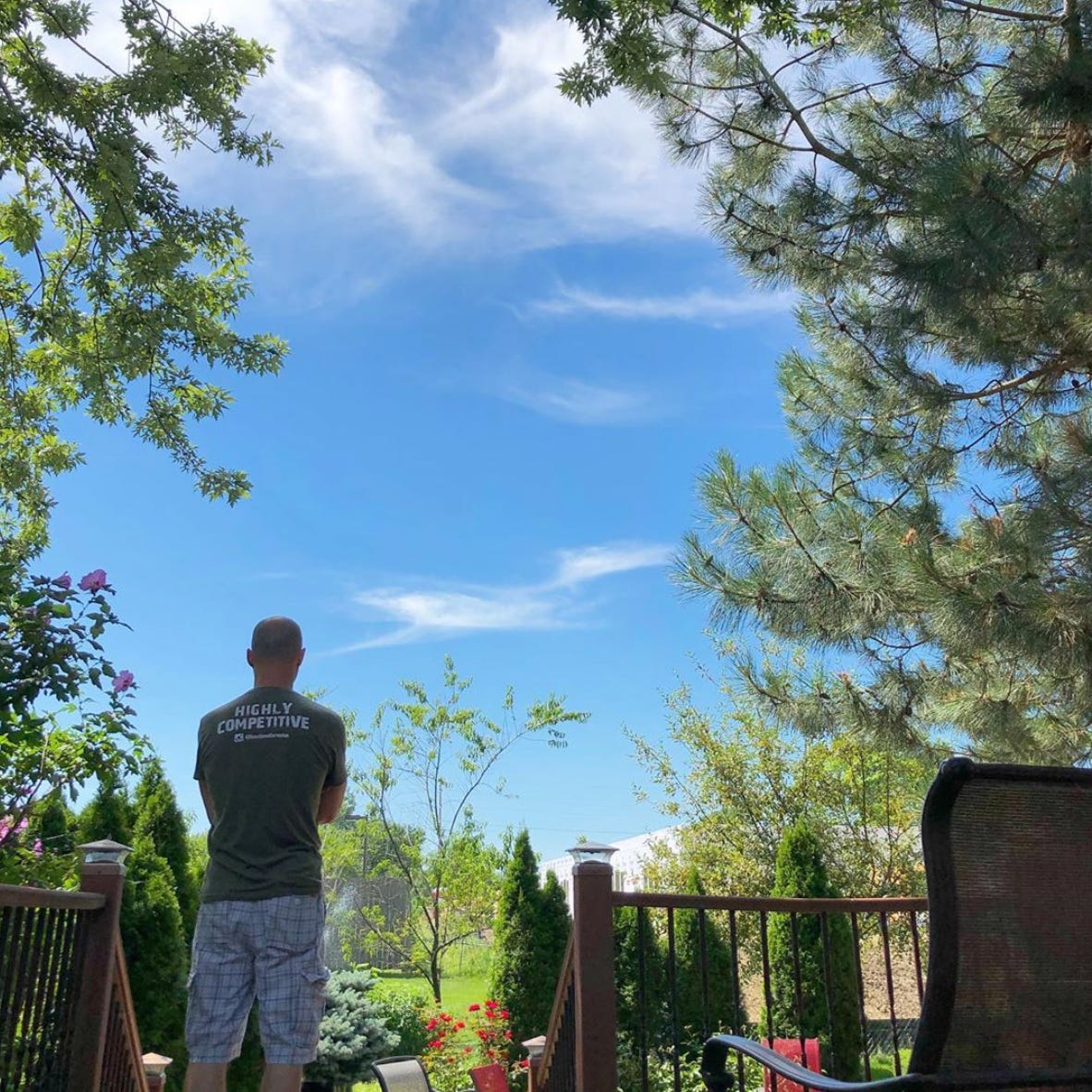 How are you doing? I'd love to hear about your summer, what you've been reading, and what's been giving you life lately?
---
p.s. there are a few affiliate links in this post, you can find them listed here.