Disturbing Your Peace
Not your typical Christmas greeting
There are so many things that can disturb your peace.
Loud music. Flashing lights. An argument. An illness. Cousin Eddie showing up unannounced.
Our peace was disrupted when I woke up last Friday and couldn't really get out of bed because of extreme exhaustion. We had plans this week to travel and to spend some time with family in North Carolina.
We made the decision to stay home.
Plan B became Plan A. My friend Karrie told me that growing up, her mom always told her that life is all about how you handle Plan B.
Is it always a bad thing when your peace is disrupted?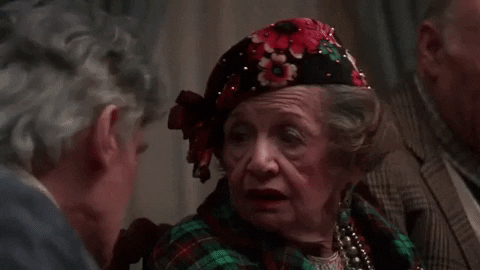 The answer is no.
It's an opportunity to grow. To change.
The path of peace for us is to hand ourselves over to God and ask Him to search us, not what we think we are, or what other people think we are, or what we persuade ourselves we are or would like to be, but, 'Search me out, O God, explore me as I really am in Thy sight.' Oswald Chambers
The peace that passes all understanding comes from Jesus, not from the absence of those things that disturb our peace, but in the midst of them.
True peace is a journey that will be disturbed time and again as we allow Jesus to uncover the areas in our life of misplaced peace.
What's disturbing your peace this Christmas? Take a closer took and see it as an opportunity to grow.
---
Now may the Lord of peace himself give you peace at all times and in every way. The Lord be with all of you. 2 Thessalonians 3:16